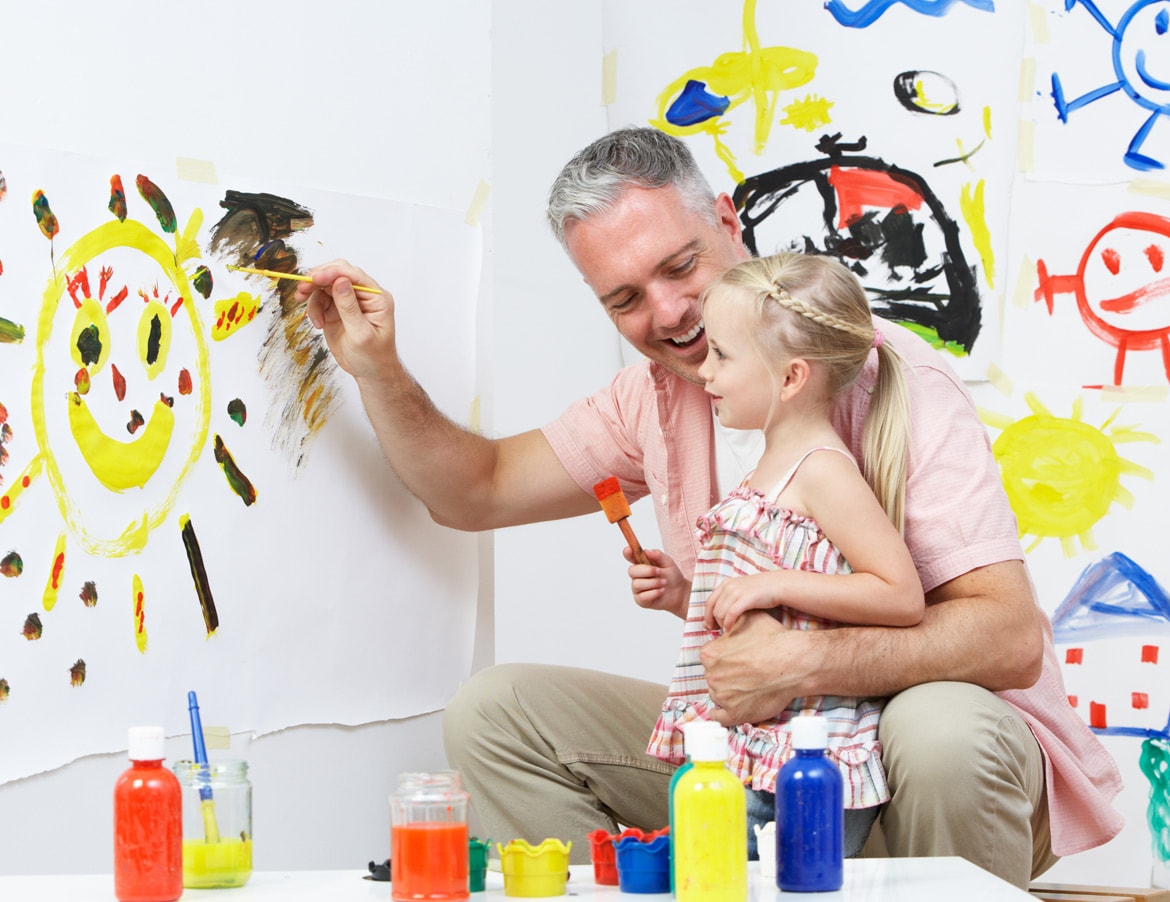 Working Together
The Learning Tree works alongside a host of specialist, support and community driven agencies that together allow a rich learning journey for children requiring additional supports.
Working in Partnerships with Parents
The Learning Tree acknowledges that children and families are the most knowledgable about their background, culture, language and physical and developmental needs.
An effective approach to diversity and equality will ensure that all children's abilities and individual identities are recognised and celebrated. We also ensure that any form of discrimination, inequality or exclusion is addressed.
"Our daughter started in The Learning Tree shortly after she had turned one, and shortly after she had been diagnosed with a serious food allergy. We weren't at all happy with how her existing crèche was responding to what is now a very common issue. The team in The Learning Tree, particularly under the stewardship of Nicky and Kelly have literally been like a second family to us, supporting us and our daughter whose list of allergies grew as she did. Inclusion is a fundamental principal in the crèche, and in our case that means not only is our daughter's food scrupulously 'safe', it also looks like everyone else's food and she sits down and enjoys her meals with all her pals. The practitioners who have worked with our girl have invested professional and personal time to become champions around managing allergies.

Every day something new happens at crèche, which makes me smile, another great art project, the monthly visual updates on how the activities link to the Aistear curriculum, the family gatherings. Our girl learned her first funny joke, her first words in Irish Sign Language and Spanish, and of course the dance moves for Baby Shark (!) in The Learning Tree.
Choosing a crèche is one of the hardest decisions for parents working outside of the home, and choosing The Learning Tree has been a game changer for us as a family".
Parent, The Learning Tree

The standard of care and education in The Learning Tree is second to none. The excellent team of childcare professionals work closely with every child and their family to ensure their unique needs are being met. They offer developmentally appropriate play and learning opportunities, in rich environment, which allows all children the chance to grow and develop at their own pace. It is clear from the moment that you set foot in the door of The Learning Tree that children are at the heart of the service, there is a positive, happy atmosphere and everyone is welcomed with a smile. We look forward to continuing to grow our relationship with The Learning Tree over the coming years.
Emily Loughran, Childhood Development Project Leader, Respond Family Hub Drumcondra